20 Easy and Fun Turkey Crafts for Kids of All Ages
Thanksgiving just got a whole lot cuter thanks to these DIY ideas.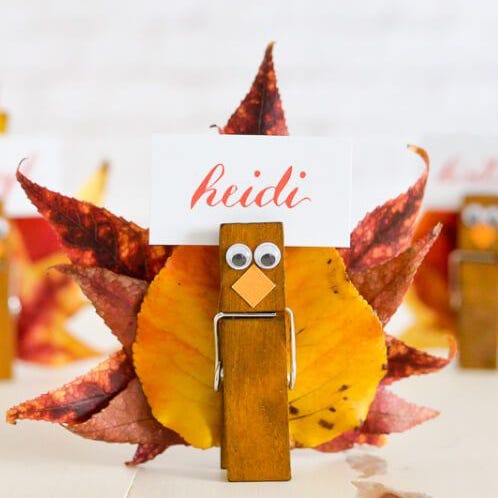 There's no more iconic symbol of Thanksgiving than the humble turkey — and no shortage of fun Turkey Day crafts to bring him to life. We rounded up whimsical ideas from bloggers around the web to engage kids of all ages — including wreaths, place card holders, puppets, crowns, and more. Many of these turkey crafts are super simple, even suitable for preschoolers, and many require only inexpensive supplies you may already have around the house. (Hint: Grab some construction paper, feathers, and google eyes, and you'll have what you need to make many of these!). So gather your fam and your art supplies, and gobble up these creative turkey crafts. And for more ways to entertain the little ones, try these fun Thanksgiving games.
This content is created and maintained by a third party, and imported onto this page to help users provide their email addresses. You may be able to find more information about this and similar content at piano.io